We Facilitate Strategic Alliances in High Growth Industries
New Green Energy Technologies
We've streamlined the process of distributing new Green Energy Technologies by forming Strategic Alliances.
Become a Member Today!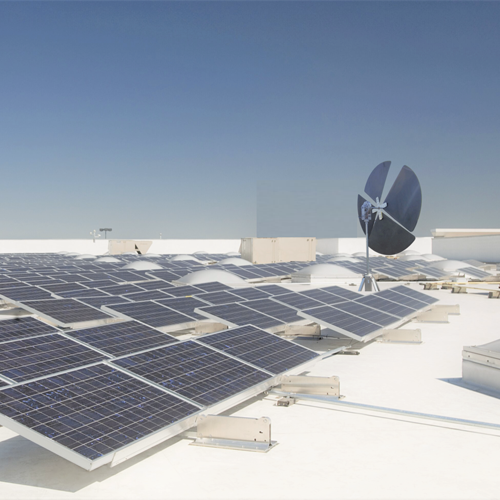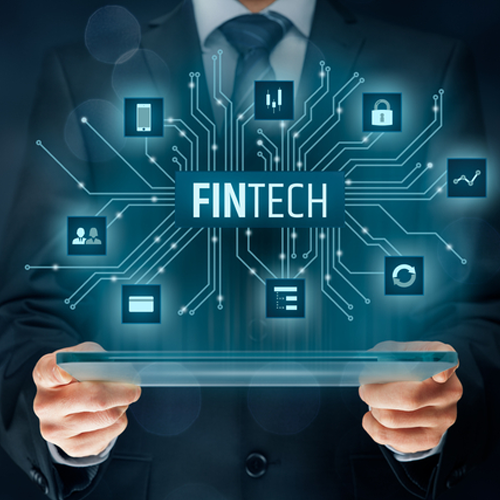 FinTech and Banking
Banks and other financial institutions must innovate in order to maintain customer growth, engagement, and satisfaction. Our systems lead to growth and increased Lifetime Customer Value
Grid Independent Data Centers
If your company is substantially dependent upon data, you would be wise to form a Strategic Alliance with the developer of this incredible Energy-Independent Data Center.
Become an Owner through a Strategic Alliance.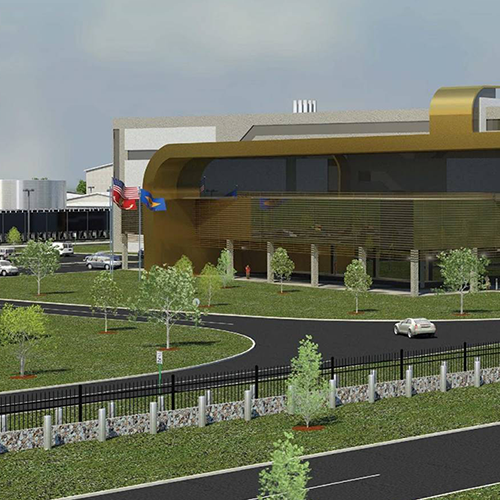 Accelerating Progress in America and Beyond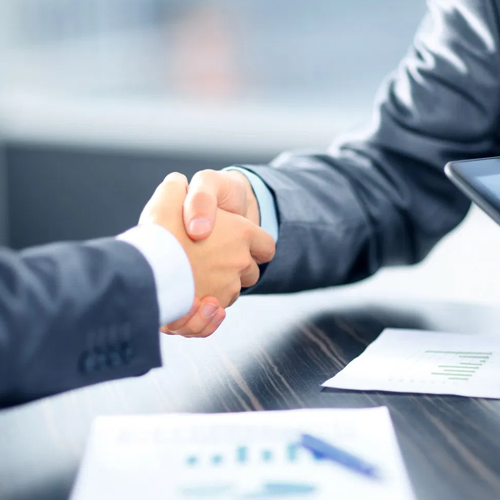 Why Strategic Alliances are Better Than an Acquisition
How Strategic Alliances Grow Your Company Faster
Current Strategic Alliance Opportunites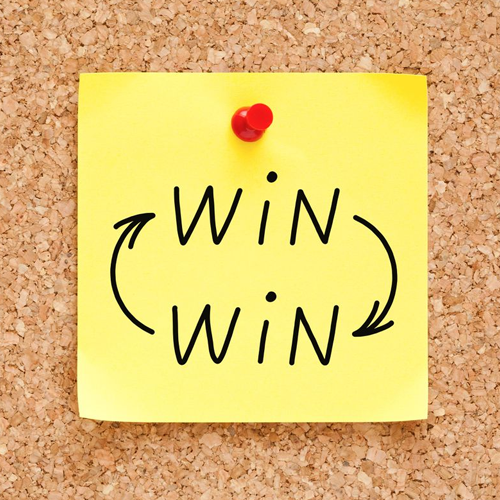 Start Your Strategic Alliance Process Now
Learn the Process of a Multi-Million Dollar Strategic Alliance
Click to View the Presentation
Wharton- Executive Education
Understanding the Value of Strategic Alliances & Partnerships
Begin a Dashboard
New IDEAS Produce New Technologies
Strategic Alliance USA is a NEW
way to grow your business.
New TECHNOLOGIES Produce New Profits!
Strategic Alliance USA is the BEST
way to grow your business.
Ask Us How!
Strategic Alliance USA is the FASTEST
way to grow your business.
Example of a Strategic Alliance Company with a
Breakthrough Energy Storage Technology.
Why This Site Is Different
Although strategic alliances are not new, the methodology of forming them that we utilize is totally new and innovative.
We provide a means to Showcase new start-up or early stage opportunities for large strategic partners to invest in.
Instead of searching for a venture capitalist, entrepreneurs with Innovative technologies put their technology in front of large corporations that can benefit directly from the technology.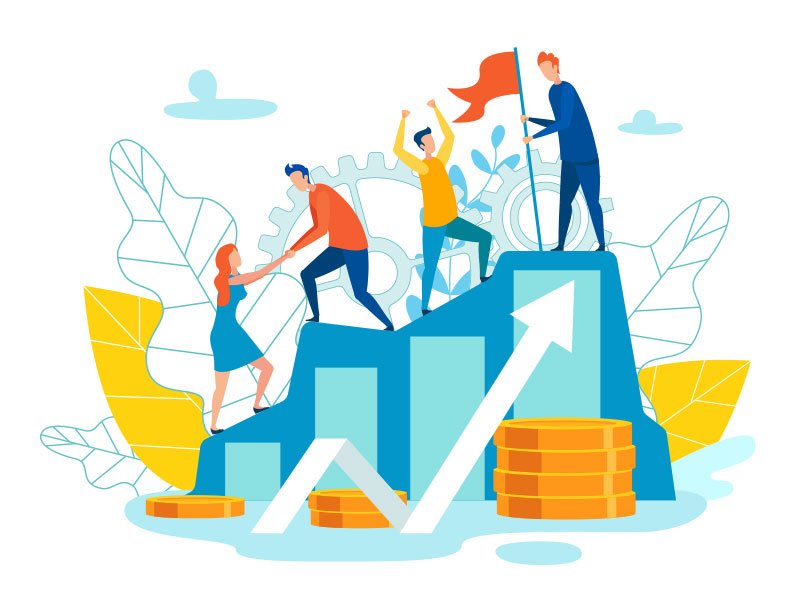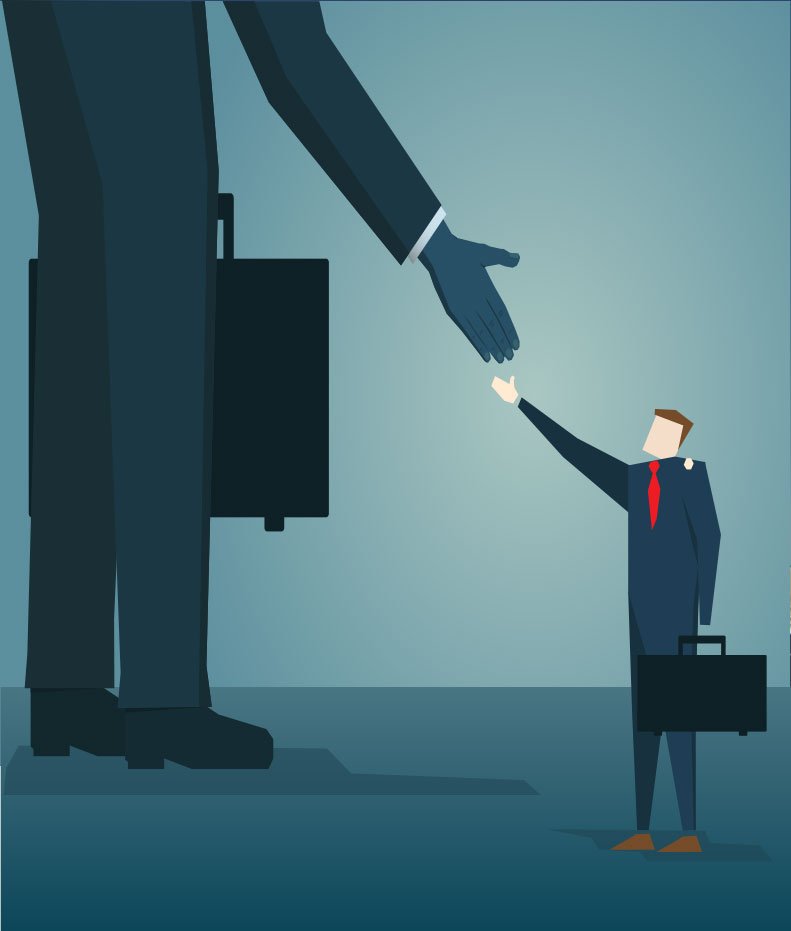 How It Works...
Strategic Alliance USA serves as a platform for matching small and large businesses in a mutually beneficial business relationship.
We help in the formation process by categorizing and showcasing the opportunities offered by both large and small companies.
In some cases, our company called MarketPower USA will take an equity position in a Special Purpose Entity that is set up to facilitate the Strategic Alliance. By doing so, we can help provide strategic marketing and coordination of the venture going forward.
What Is Strategic Alliance USA
Strategic Alliance USA is a new way to grow your business.
By joining forces with another company, it is possible for you to gain momentum and achieve faster growth through the synergistic efforts and resources of others that are complementary to your Core Business Mission.
What To Do Next...
If you think that your business or company is ready for a Strategic Alliance, we invite you to submit an application which will be reviewed by our professional Business Alliance Team.
We will notify you within approximately 14 days of receipt of your application whether or not we believe there might be an opportunity for your company to participate. Alot depends on the current corporate interest on various fields.
There is no obligation.
There is only opportunity!
We look forward to welcoming you to the
Strategic Alliance USA.